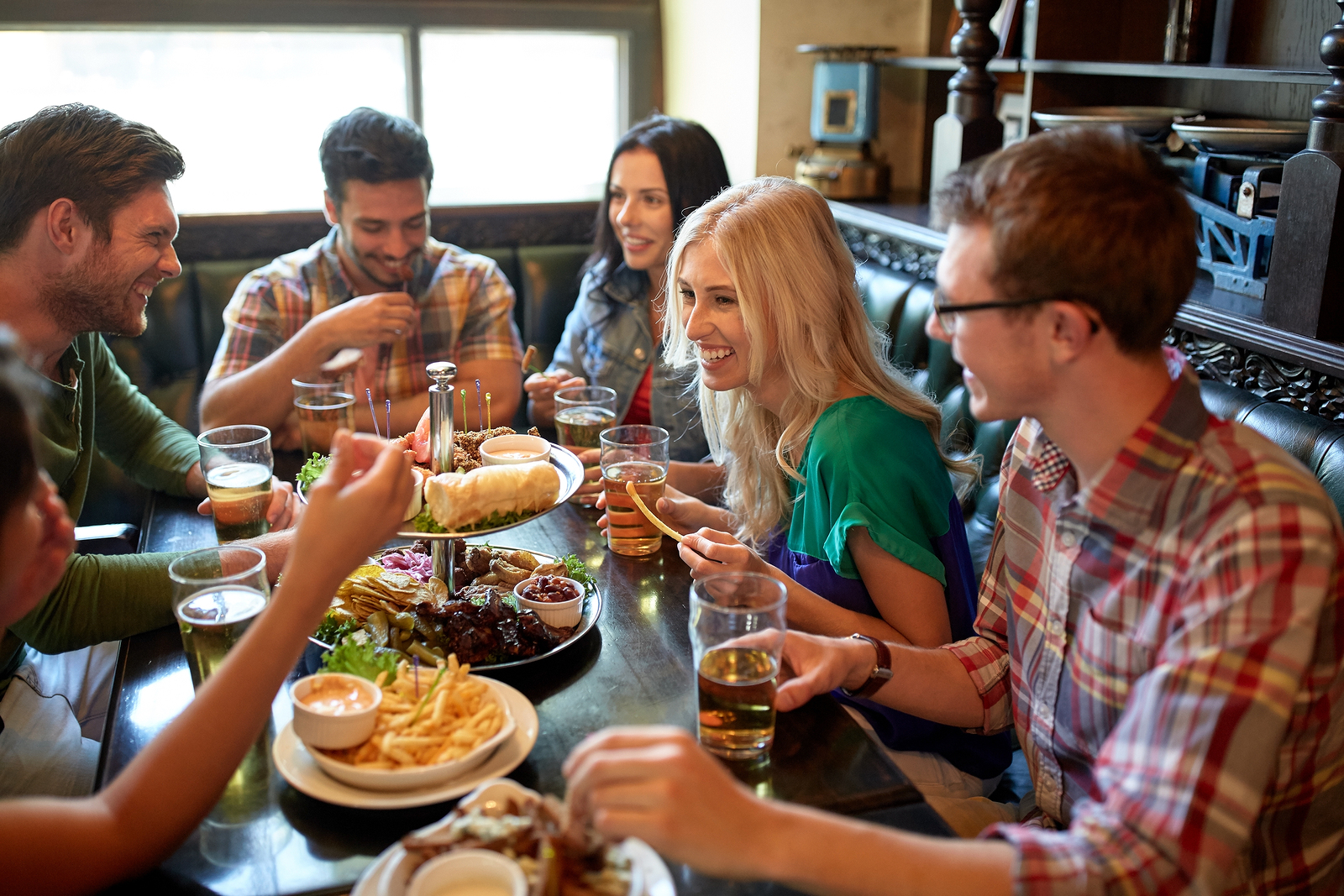 When was the last time you had a meal out with the family, only for the food to have been a bit of a disappointment? These days you pay at least a tenner per meal, even in your local pub. Add in drinks and desserts and it is easy for eating out with a family of four to cost anything in between £80 and £100. Whatever your budget, that is a bitter pill to swallow.
At Serenity Financial Planning we don't just encourage clients to focus on the long term picture of the life they want to live but we get them to consider the value of everyday experiences in the short term.
In the case of eating out, it is in danger of becoming more of a function within a day out rather than being something to savour and enjoy. That £80 could have bought four tickets to a local theatre production that would have likely lived on longer in a family's memory than a steak and ale pie and yet another sticky toffee pudding. Three or four such meals and you could have bought a relaxing weekend away or even have saved a fair proportion towards a family holiday.
That's not to say you shouldn't ever eat out but rather plan it to meet your expectations. When you're heading out somewhere for a day, don't just chance upon the first pub or restaurant when you are all starving. Instead, schedule a stop at a place that has been recommended by various people and critics or that you have visited and enjoyed before, perhaps not just because of the food but also the ambience or, more practically, because there is a great games room to keep the kids happy. Alternatively, a round of chips or a pasty each might be enough to keep you going and leave you with a far smaller bill.
Taking a picnic is another simple way to save, yet often we overlook the potential for a lovely experience it can bring. Sausages and mash in a packed beer garden or a quiche and an elderflower presse in a pretty country park? No competition, really. Certainly enough to give you food for thought the next time you hand over your credit card to pay a barman for another £60 worth of food that you won't know whether will live longer in the stomach or your memory.
We can also return to our recent diet analogy. When you're watching what you eat, you always make sure any extra calories you are going to consume will be worth it. The same thought process should apply in terms of the money you are going to spend. You shouldn't gain pounds to your waistline unnecessarily and nor should you lose them from your wallet in the same way.